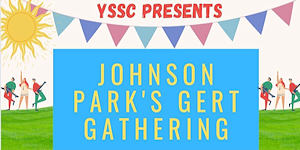 Radio Ninesprings is supporting The Gert Gathering at Johnson Park on Saturday 30th July. We'll be broadcasting live from the event.
Yeovil Sports and Social club host their 3rd Charity Music Festival known as the Gert gathering. The Gert Gathering Is a real local and community event that sees up to 500 people arrive throughout the day, watching local bands, supporting local trades and helping local charities. To put these events on, we need the help of local businesses and donations in way of sponsorship. Every bit of sponsorship we get helps cover the cost of putting on the event, covering the cost of the bands, technical equipment, security and much more. This year we have split the sponsorship down into packages. Bronze, Silver, Gold and Platinum. The more donations we get in sponsorship the more profit we can make on the day for the charities.
Last year we raised £2000 for the charity "place to be" this year we are supporting 2 local charities. Time is precious, who are a charity set up after the death of Ben Halford aged 4, they help local children's hospitals including YDH with equipment and other bits.

The other charity is PETALS and Grovelands, which is a charity helping dementia patients at the Grovelands care home on Preston Road. Both are amazing charities that do a lot for local people.

This year we have six local bands playing for us:

Flic and the Revival, Stoat, Ship of Fools, Kelly Dale, Princes No more and headliners this year The Haus Band.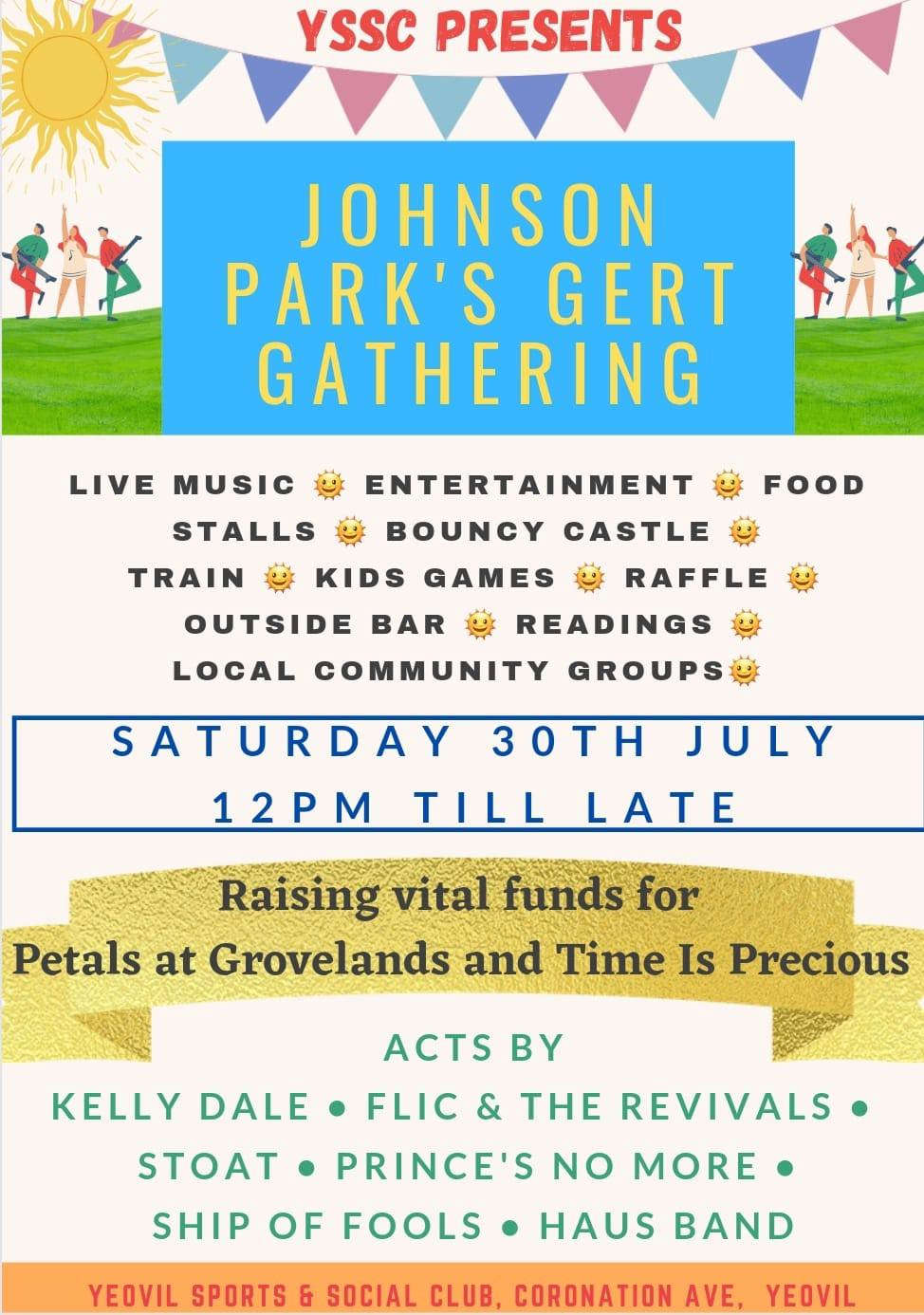 Working alongside Wizard Marquees and Events and Radio Ninesprings with Steve Carpenter comparing.

It promises to be another GERT amazing day!

To get involved with sponsorship please contact Lee Mapletoft 07854134301
Radio Ninesprings will be broadcasting LIVE from the event - sponsored by SOMERSET TRIBUTE FEST, on August 26th, 27th & 28th at Yeovil Showground.