Advertise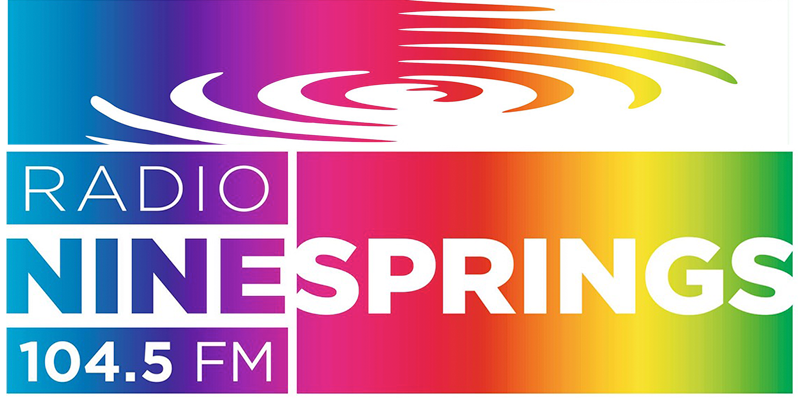 Advertising & Sponsorship on Radio Ninesprings
Radio Ninesprings offers Advertising and Sponsorship opportunities. Advertising is a flexible way of promoting your business, products and services, across the region. Sponsorship associates your business with real local radio across an area of up to 180,000 population.
Why Radio Ninesprings?
Advertising
• Get your tailored message to a community audience
• Have a captive audience, with low avoidance of adverts
• From enquiry to hearing your advert online could take as little as two days
• We can time your airplay to target your specific audience
Sponsorship
• Linking your business with the heart of the community
• Sponsor specific shows in order to gain interest of your target market
• Positive image for your business, with ties to certain shows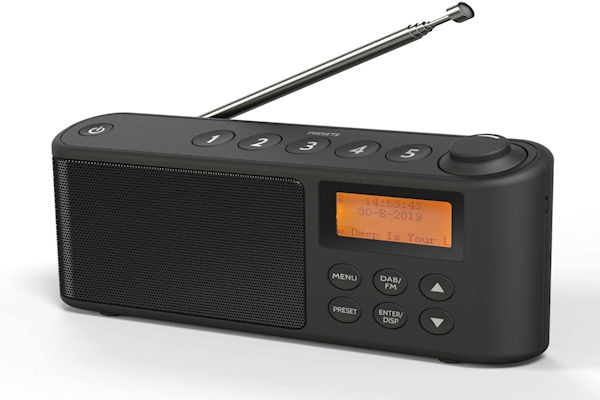 Why Radio?
Why is radio such a powerful medium for business?
● Radio gets to people beyond the reach of print media & TV
● Adverts can be targeted at specific audience demographics
● Radio triggers 'word of mouth' promotion
● Radio is a penetrative medium that lends itself to establishing a brand
● Radio drives responses online, e.g. social media followers
● Radio attracts listener loyalty
● Live Radio has low ad avoidance, you cannot fast-forward through a radio ad
Get in Touch Today!
Unlock your businesses potential with Radio Ninesprings.
To find out about fantastic sponsorship & advertising opportunities Contact Us today!
Advertising and Sponsorship Packages from £95 + VAT **
Call:
Steve Haigh (Station Manager) 07836 246678
Steve Carpenter (Programme Manager) 07870 677370
** Minimum 3-month investment required
Yeovil

Sunny intervals

High: 4°C | Low: 0°C

Chard

Sunny intervals

High: 5°C | Low: 0°C

Crewkerne

Sunny intervals

High: 5°C | Low: 0°C

Somerton

Sunny intervals

High: 3°C | Low: -1°C

Wincanton

Sunny intervals

High: 3°C | Low: -1°C