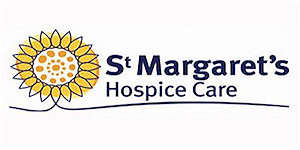 Support St Margaret's Hospice over the festive period and help people in your community!
As the festive season approaches, St Margaret's Hospice is appealing for volunteers to give the gift of time this Christmas and make a difference to people across Somerset.

Throughout the festive season, the hospice is organising a series of exciting festive events which aim to raise over £65,000 so they can continue to provide vital care to patients and their families when they need it most - and they need your help to do it!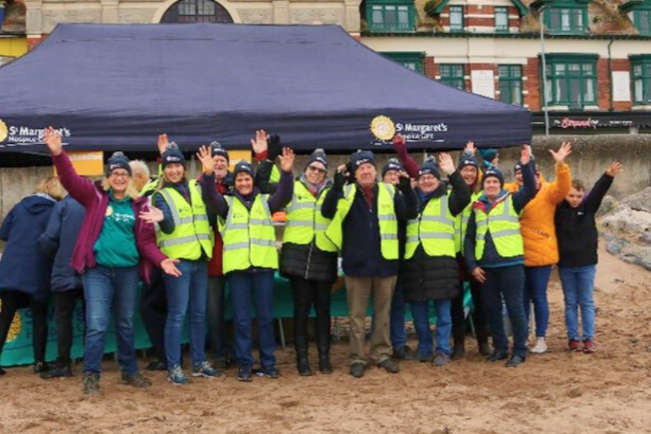 There are lots of events you can get involved in to help the hospice reach its target including:
• The Santa Abseil at Cheddar Gorge on Saturday, 2nd December 2023
• Dunster By Candlelight on Friday, 1st December and Saturday, 2nd December 2023
• New Year's Day Dip at Minehead Beach on Monday, 1st January 2024
• St Margaret's Christmas Tree Collections on Saturday, 13th January 2024 and Sunday, 14th January 2024
• Christmas Bucket Collections at local supermarkets throughout Somerset
There is a wide range of flexible volunteer roles on offer, from registering participants, beach marshals and serving teas and coffees to selling merchandise, marshalling, and driving. There's something for everyone!

Mel Merrill, Head of Volunteering at St Margaret's expresses, "Like so many charities, we rely on the generosity and goodwill of volunteers. By giving the gift of time, volunteers can make a significant difference to the lives of so many people in their local communities.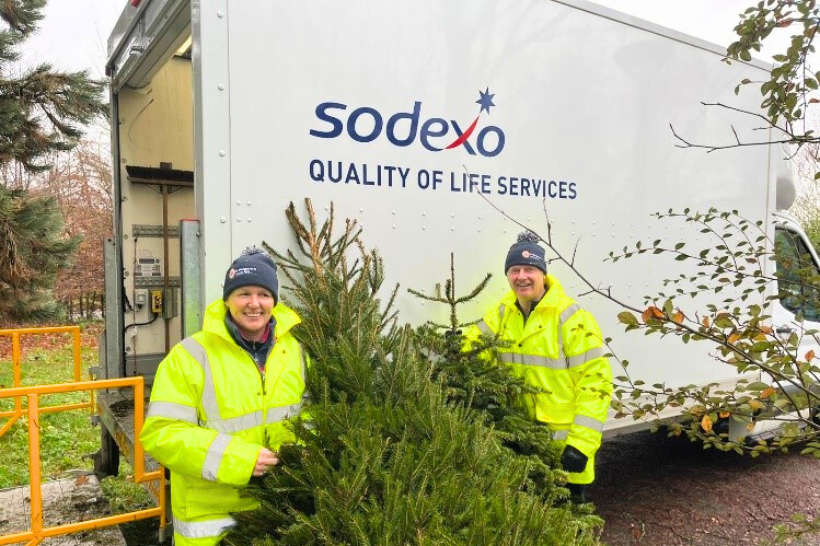 "Volunteering extends far beyond just giving time, it can also help you connect with others, boost your self-esteem, as well as your physical and mental health.

"Volunteering is the perfect opportunity for you to embrace the spirit of giving this Christmas and experience the joy of making a difference to your local hospice. Your contribution, however big or small, adds immeasurable value to the hospice so please join us this Winter and make your gift of time matter."

To explore the various volunteering opportunities available this Christmas as well as other ways you can support St Margaret's please visit