Ross Owen Williams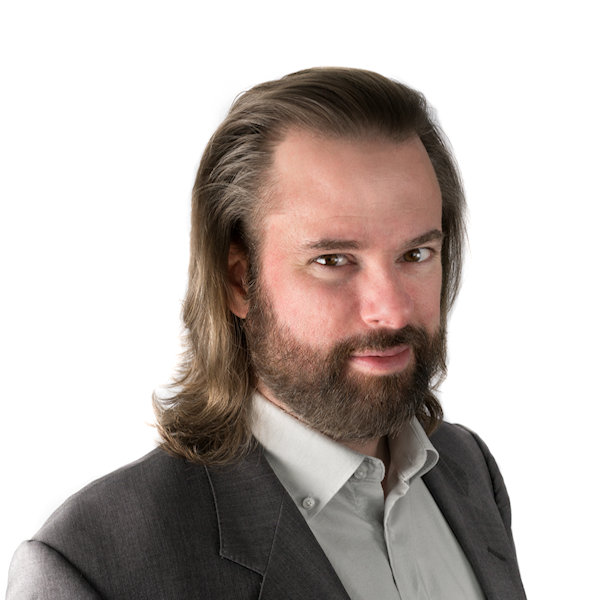 After harbouring childhood ambitions to follow in the footsteps of the legendary Bruno Brookes, I finally got around to ticking that particular box on my bucket list in 2019, when I expanded my horizons from page, stage and screen to the airwaves. Now, I present our weekday Drivetime show, the Lucky 13 on Fridays, and The Sunday Spotlight.

Aside from my radio shows, I'm a writer with seven books and one feature film to my name, an actor with a few award winning short films under my belt, and have a couple of decades of recruitment experience to boot. For more info, do please check out my website - www.rossowenwilliams.com

Favourite male artist - Seal
Favourite female artist - Tori Amos
Favourite band - B52s
Guilty pleasures - too many to mention but Army of Lovers and Little Big are way up there.
Contact Ross:
Yeovil

Sunny intervals

High: 19°C | Low: 7°C

Chard

Sunny intervals

High: 19°C | Low: 8°C

Crewkerne

Sunny intervals

High: 19°C | Low: 8°C

Somerton

Sunny intervals

High: 19°C | Low: 8°C

Wincanton

Sunny intervals

High: 19°C | Low: 6°C