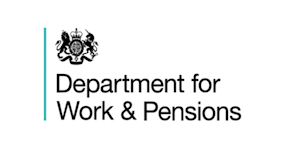 Holidaymakers who receive benefits are being told to keep the DWP updated as it may affect their payments.
The DWP says it needs to know when a claimant is going abroad so it can be sure to pay the correct amount of benefit.
Any delay in doing this could mean that claimants receive too much money and have to make a repayment.
A holiday can be for up to one month but claimants must stick to the conditions they agreed to when they first applied for benefits. In extreme cases, a claimant could be asked to return home from abroad for a job interview or to start work.
The following benefits can be claimed while abroad for up to 13 weeks or 26 weeks if they are abroad for medical treatment:
Attendance Allowance
Disability Living Allowance
Personal Independence Payment
Carer's Allowance is paid to cover 4 weeks holiday
The DWP also needs to know of any other change of circumstances such as having a child, moving in with a partner or to a new address, leaving a job, being too sick to work or meet with a work coach, changing bank details, phone number, or email address.
In all cases, claimants are asked to call the Universal Credit Helpline on 0800 328 5644.