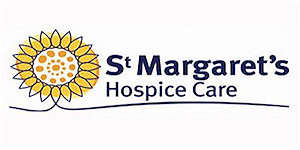 St Margaret's Hospice Care is inviting its local community to learn more about the benefits volunteering can bring in a bid to inspire more volunteers to join them.
The hospice is promoting their Volunteer Recruitment Week from Monday, 27th September to Friday, 1st October by bringing together stories and videos which show the amazing work their volunteers do.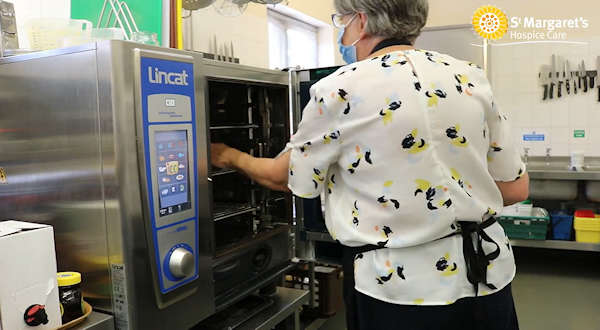 The aim of the week is to promote volunteer opportunities, and to recognise and celebrate the service and commitment of the hospice's volunteers. St Margaret's is currently on the search for volunteers to join their team. To find out more visit www.st-margarets-hospice.org.uk/volunteering.
Volunteers are an essential part of the team at St Margaret's Hospice and thanks to their generosity of skills, energy and time, the hospice can care for over 5,000 people across Somerset each year.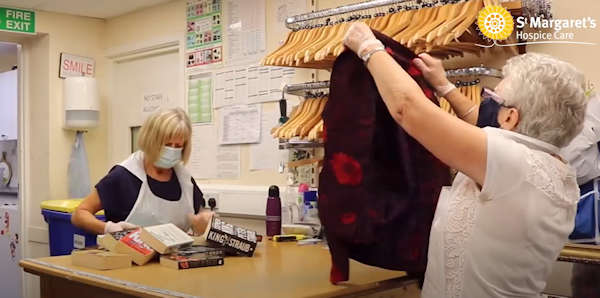 St Margaret's volunteers choose to give up their time for many different reasons from giving something back to the hospice in memory of a loved one to getting experience to enhance their CV.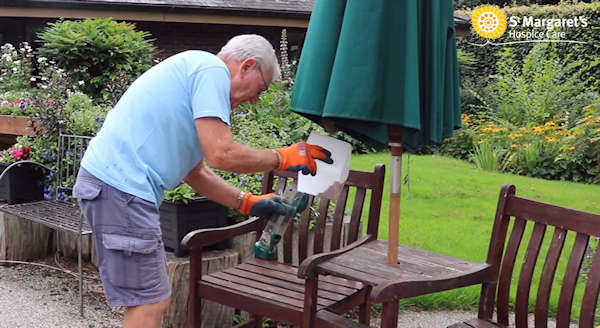 Sue Wilmott, Voluntary Services Coordinator at St Margaret's, said: "Our volunteers undertake roles for many reasons. Some have known patients cared and supported by the hospice, some just want to give something back to their local community, but all have the same desire to support others by offering their skills, knowledge and compassion.
"Volunteers provide the foundations upon which we build our care and without them we would not be able to provide the care and support for the people of Somerset. We're so grateful to all our volunteers for giving up their time but we are always on the search for more! If you are interested in volunteering for us please get in touch!"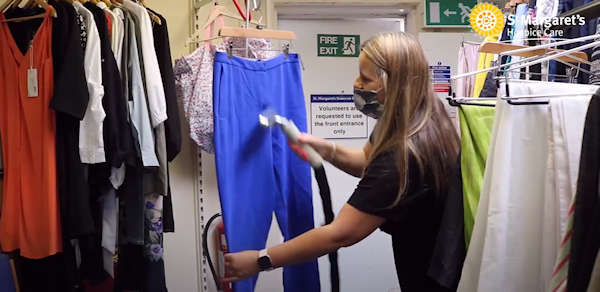 For more information about Volunteer Recruitment Week or to view the videos and stories visit https://www.st-margarets-hospice.org.uk/volunteering
Did you know?
St Margaret's is a Somerset charity – we are not part of the NHS

We care for people with any life-limiting illness, not just cancer

We support families and carers as well as patients

Last year St Margaret's supported more than 5,000 people across Somerset

The majority of people are cared for in their own homes

Over 1,200 volunteers help us care for people at the end of their lives

1 in 3 of our patients receive care thanks to gifts in wills