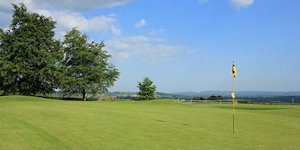 Over 150 members took part in optional competitions last week as Yeovil Golf Club continued its journey towards a full re-opening of its facilities.
First off the block was Marc Harris who returned a score of 40 Stableford points to post the best score of the day in the Saturday Stableford Competition over the Club's eighteen-hole Old Course. It was a score that saw him top the list of Division One Players.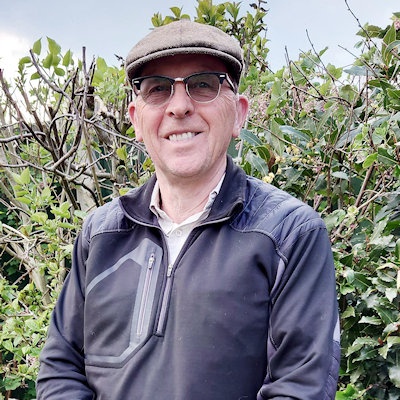 The second-best score on Saturday was posted by fourteen-year-old Chloe Saunders, one of the numerous up-and-coming members of the Clubs successful Junior Section. Her score of 39 points placed her in first position within Division Two. It was a score she was to repeat on the following Thursday when her 39 points saw her in overall third place by virtue of a countback against second-placed James Malcolm, whilst once again winning the Division Two top prize.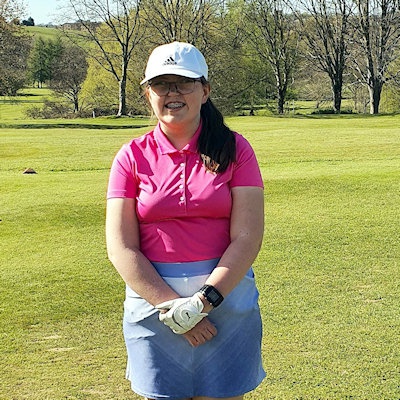 Thursday's best score of the day was achieved by Division One winner, Jim Vincent who plays off a handicap of ten. It is a testament to the Club's inclusive culture that all members can join in these optional Stableford competitions regardless of ability, age, or gender.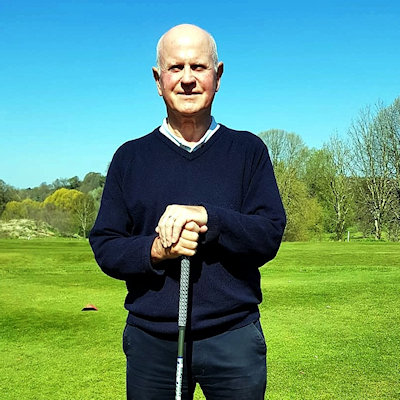 Sandwiched between these 'open' competitions were Stableford competitions for the senior and ladies' sections. Claire Sparrow won the ladies competitions, with Lorraine Pike coming second and Isabelle Mace in third place.
The best score of the day in the senior competition was posted by Peter Radbourne whose 41 points also saw him take first prize in Division Three. Division One was headed by David Marshall with a score of 37 points, whilst a similar score placed Richard Hallett at the top of Division Two.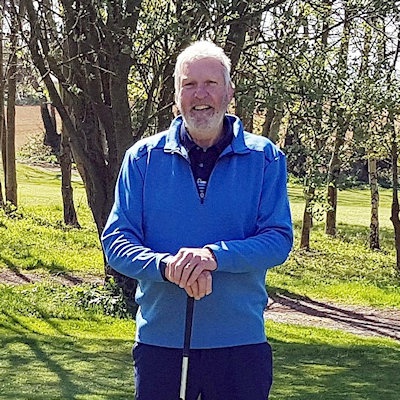 Fortunately, the weather was dry and sunny throughout the week, which allowed Members and visitors alike to enjoy a socially distanced drink on the clubhouse patio. They are certainly looking forward to the possibility of moving back indoors during May should the Government's Covid roadmap continue as planned.