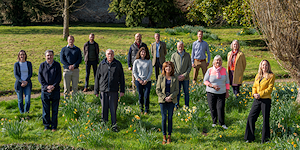 East Coker Parish Council is looking to modernise and improve the sports and recreational facilities at Long Furlong Lane East Coker.
They are still at the planning stage of the project but would be keen to hear from any recreational group who may be interested in using the much-improved facilities in the future.

At Long Furlong Lane there is an extensive playing field, with excellent drainage to accommodate a range of sports and outdoor physical activities and the council would be particularly interested to welcome back a cricket team.

The newly improved Pavilion will be able to accommodate social and leisure activities such as parties, meetings, educational & creative events or even music classes.

If you would like to find out more, please do not hesitate to get in touch with clerk@eastcokerparish.com